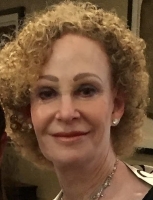 PANTRY & HEARTH was established by Gail Lettick in 1987.

Gail's love for Americana begin when she was 18 years old and her unabiding passion has never ceased. With a Bachelor of Fine Arts degree from Temple University, Gail was first a graphic designer in publishing and advertising and then worked together with her renown Fine Artist and
Illustrator husband, Birney Lettick. After Birney's death, Gail turned from collector to dealer of American antiquities."Form, rarity and condition have always been my prerequisites for purchasing and selling...for me an object must stand on its own as a piece of Art."